Kiln Dried Hardwood Logs & Kindling...
Mossys Garden Centre - What We Do...
We are experts in everything to do with your garden, so take a look at our curated range of garden products including plants, composts, planters, outdoor lighting, hedging, stones & more!
Mossys Cut Christmas Trees
Keep Up To Date With Mossys Garden Centre...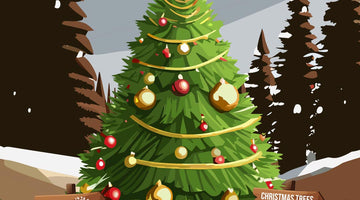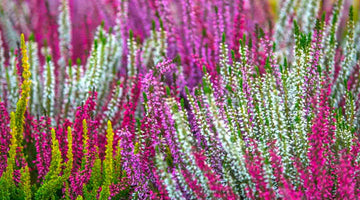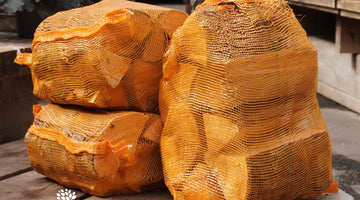 Large Scale Gardening & Landscaping...
Did you know we can source large orders of hedging, plants, compost, stones and more? Competitve prices are offered for all bulk orders...
More info
Reviews from our customers...
Brilliant service. Ordered Wednesday afternoon, collected Thursday morning. The staff are friendly and helpful. The plants are high quality and my order was very reasonably priced.
Carol Caney
A real hidden gem in Sittingbourne. Wonderful selection of plants.
Frances Davis
Ordered Compost, Manure & Top Soil by Text, next day went to collect, all ready. Social distancing protocols all in place, staff very helpful & knowledgeable, will be back.
Justin Kemp
Come and visit us today!
Mossys Garden Centre, Rear Of 9 West Street, Sittingbourne, Kent, ME10 1AA
(Off Albany Road Car Park)
Phone Or Text: 07535 413 113
Email: mossysgardencentreuk@gmail.com